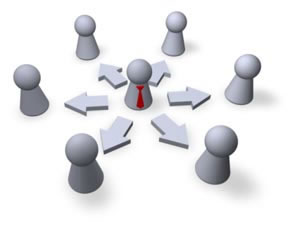 Vendor Management Services (VMS)
We manage contingent labor.
Today's business challenges have resulted in the contingent workforce being in high demand.  Whether you are a freelancer, temporary, or independent contractor/consultant, our Vendor Management Service can assist by acting as a mechanism to manage and procure this staffing method.
For more information regarding our Vendor Management Services,
email us at info@cpustaffing.com or
call us at 727-940-7938
Proud Supporters of:
Proud Members of:
Site Map

Site designed by CPU Staffing, Inc.
CPU Staffing, Inc.
Corporate Headquarters
Tarpon Tower
Suite #220
905 E Martin Luther King Jr. Dr.
Tarpon Springs, Florida 34689
Phone: 727-940-7938
Email: info@cpustaffing.com