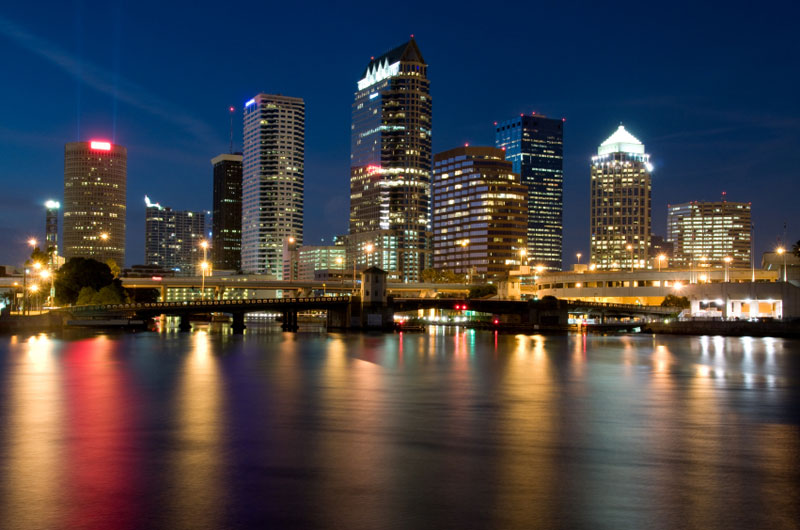 CPU Staffing, Inc. is a woman owned recruiting and consulting firm specializing in the placement of top-notch candidates into temporary and permanent employment opportunities.
We have built a reputation on hard work, dedication, honesty, and integrity. We care about our candidates, consultants, and clients. We strive to place qualified, premium individuals with forward thinking.
Proud Supporters of:
Proud Members of:
Site Map

Site designed by CPU Staffing, Inc.
CPU Staffing, Inc.
Corporate Headquarters
Tarpon Tower
Suite #220
905 E Martin Luther King Jr. Dr.
Tarpon Springs, Florida 34689
Phone: 727-940-7938
Email: info@cpustaffing.com