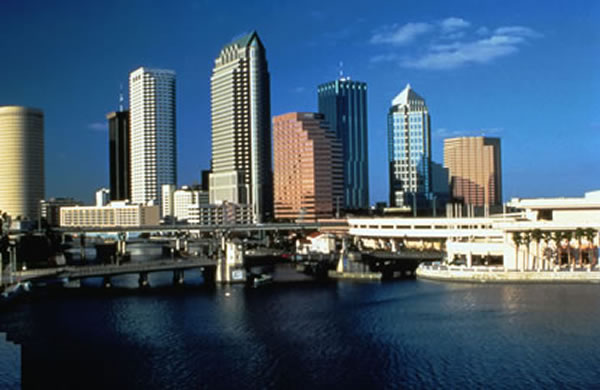 Locally owned and operated since 1997, each member of our recruiting/placement staff has over 30 years technical experience in the Tampa Bay area allowing us to become the premier provider of high-end technical consultants specializing in Hardware and Software Product Development. We particularly take pride in our capabilities of recruiting and sourcing the top talent in the area, and aggressively market that talent to meet our client's need.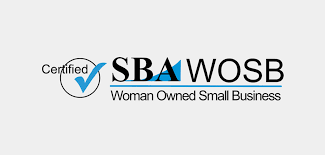 Proud Supporters of:
Proud Members of:
Site Map

Site designed by CPU Staffing, Inc.
CPU Staffing, Inc.
Corporate Headquarters
Tarpon Tower
Suite #220
905 E Martin Luther King Jr. Dr.
Tarpon Springs, Florida 34689
Phone: 727-940-7938
Email: info@cpustaffing.com